Osteopathy training for babies and children
From a master's degree in pediatrics to a course in "Identification and reintegration of primitive reflexes retained in infants and children", from June 15 to 17, 2019.
Sonia Martínez, continues to be trained, this time the objective of the course is the osteopathic exploration of the role of the reflections retained in the health and development of children, from birth to adulthood. Primitive reflexes range from raising the head initially, going through crawling, speaking and writing, to well-coordinated sensorimotor functioning. If these reflexes fail, symptoms such as dyslexia, ADHD or autism may be evident.
The course will be in charge of Laurie Srengholt DO and by Christian Sullivan DO.
We hope that this training helps us to continue giving you the best possible attention and quality.
Related Posts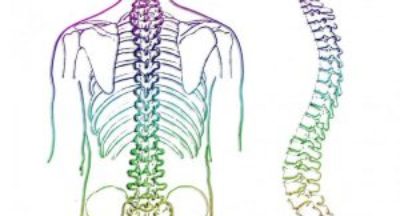 It has been a pleasure to meet the children of the French school Ferdinand de...