Hello! I'm Sonia Martínez
In 2006 I founded Sonia Martinez center under a holistic health perspective. Currently we are a reference center for scoliosis and osteopathy and we offer solutions in specific physiotherapy and integrative therapies.

Osteopath,Physiotherapist and Nurse.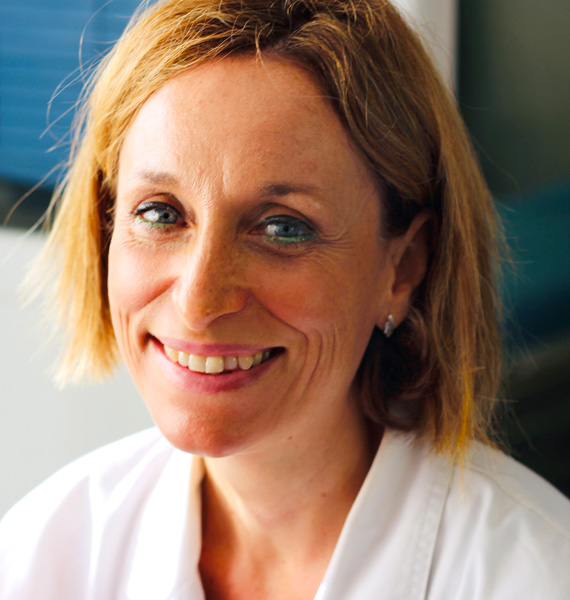 bspts schroth method of specific three-dimensional treatment for scoliosis and kyphosis.
We apply integrating therapies to treat the person from a global and holistic perspective.
Le 10 juin à 19 heures je ferai un cours virtuel en Français sur ZOOM adréssé...
Open from Monday to Friday from 9 a.m. to 9 p.m.
Saturday from 9 a.m. to 1 p.m.
smreygaza@cfosoniamartinez.es
C/ Doctor Francesc Darder 16, bajos
08034 Barcelona