The center of physiotherapy and osteopathy sonia martínez, was created in Barcelona in 2006 after working for 8 years at the Rigo Quera Salvà center, a reference in the treatment of spinal deformities and with which we continue work together.
The main objective has been to fulfill the dream of doing a type of physiotherapy and osteopathy that is different from what has been customarily conceived from now on. It is based on an individualized treatment, looking for the cause of the problem and not solely treating the symptoms, the overall nature of the organism as a basis and the close treatment towards the user without the time to visit being an obstacle, were the main premises of the center .Honesty, respect for the patient, and the struggle to give a better quality of life have always been the priorities.
We are currently pursuing these same goals, but with the present and future intention of being a reference center in physiotherapy and osteopathy with two different aspects: clinical practice and teaching center . The absence of private centers of this type, make it necessary and innovative.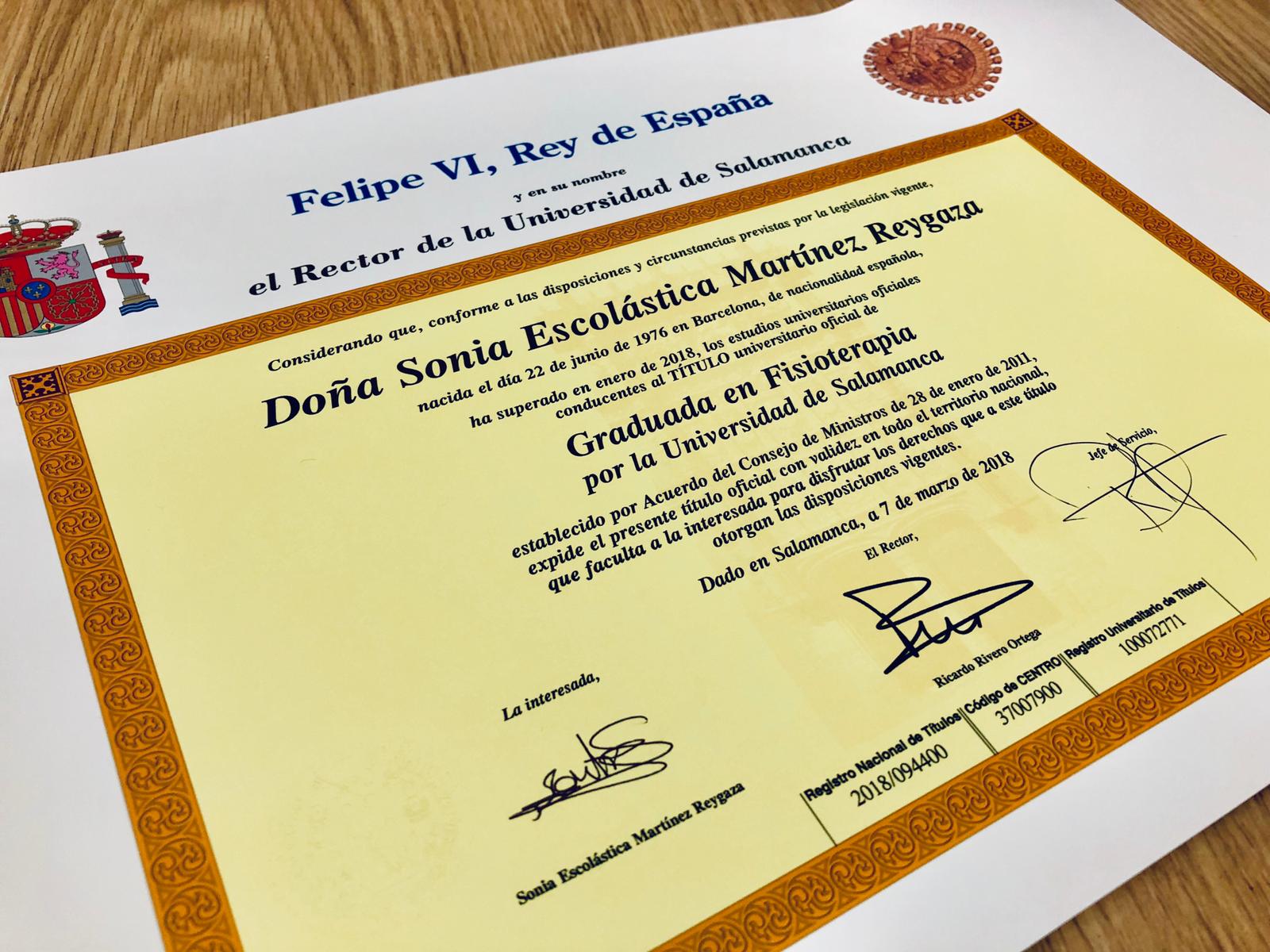 Reserve your appointment with our specialists. Call us:
93 245 42 10