Advanced course
This week we are on course !!
It is a refresher course or advanced course of the three-dimensional treatment of scoliosis.
Organized and instructed by Sonia Martínez, with the collaboration of Doctor Rigo.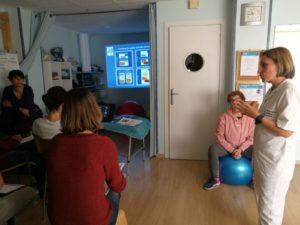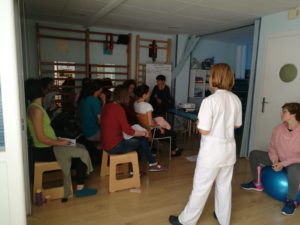 Related Posts
This month we are doing 3 weeks of intensive, to learn a correction routine so we...