Training on pediatric occlusion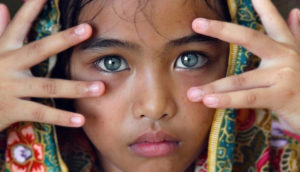 This Friday, February 8, Sonia Martinez will make a training on pediatric occlusion, its importance in osteopathic thinking, diagnosis and treatment planning.
It will be in charge of Dr. Cherry J. Harris MSc (Ost Med); DO; M.S.C.C
In Osteopathy, it is essential to do ongoing training and we continue to bet on it.
Related Posts
At the CSM, one of our priorities is ongoing training. That is why we not only...