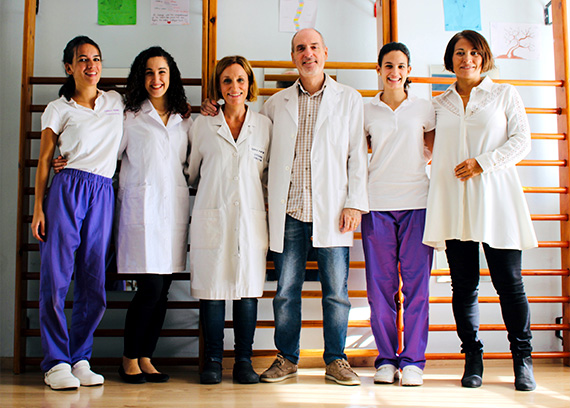 We are a reference center of scoliosis and osteopathy
Part of our team, including sonia martínez, is French. This fact, adding to our experience and continued training, has allowed us to open ourselves to France and we are currently reviewing an important volume of patients from our neighboring country.
Sorry, no posts matched your criteria.
Reserve your appointment with our specialists. Call us:
93 245 42 10