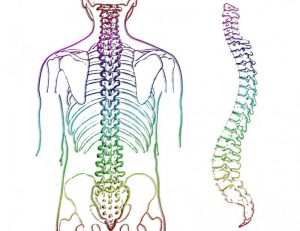 Talk for elementary school children!
It has been a pleasure to meet the children of the French school Ferdinand de Lesseps.
Sonia Martinez has made a talk about the spine, the bad habits that have to be lost and how to take care of your back in your daily life.
They had many questions and curiosities to tell! We are sure that it has been very useful!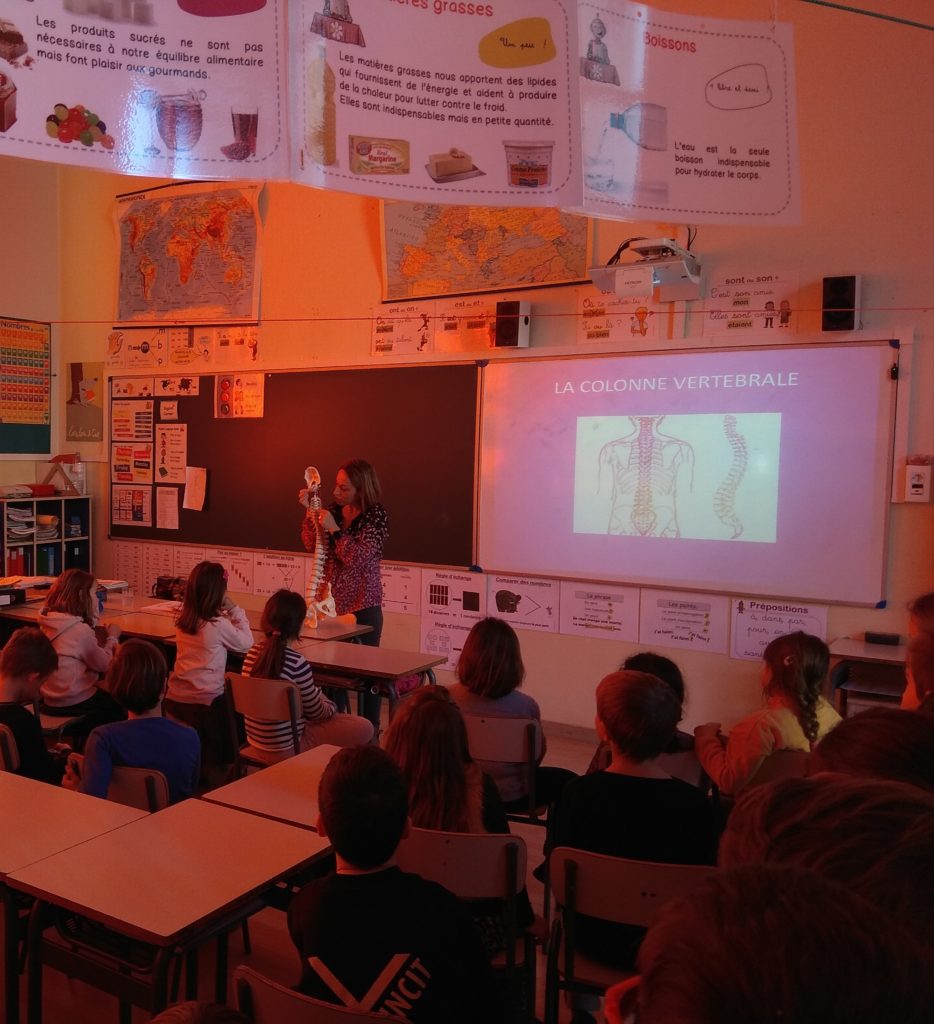 Related Posts
This Friday, February 8, Sonia Martinez will make a training on...